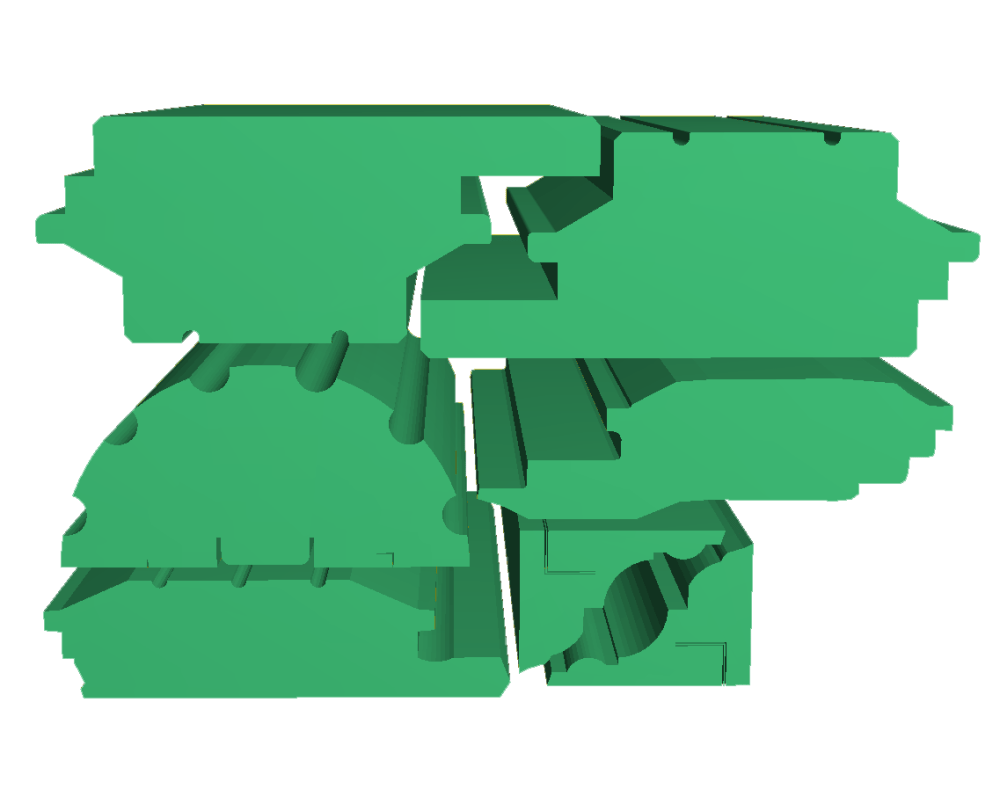 CNC software
CROMA is the specialist of the hot wire CNC cutting machine since the very beginning. To operate the machines, you need to use a CNC software. Along its almost 40 years, the software have known many developments, and today CROMA offers four major software renowned on the market and only compatible with its machines.
CROMA CNC softwares are reputed as the most simple, intuitive and user-friendly in the industry. Thanks to our range of software, a very wide variety of cutting modes is now available.
SOLUTIONS FOR ALL NEEDS
A CNC software for all needs: The main one called FAOMA is designed for standard cutting (with many features such as the disaxis mode), the STRATOCONCEPT software aims at creating sophisticated shapes or over-sized 3D objects, using the layer buildup process, also known as additive manufacturing technology. Our machines have adapted to all these evolutions, therefore you can now reach greater angles and work as you would with a 3D printer.
The Multiradius is another additional feature to FAOMA software. It is designed to cut arches or achieve other bent shapes saving and optimizing the material used. Finally, the Pack and Strat software is ideal for the packaging. Stick to the contours of the part you need to pack for a quality and protective packaging.
Discover all the features of each product clicking on the item you need below: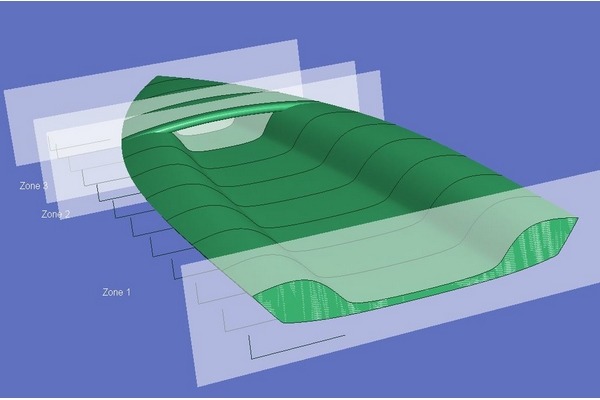 SOFTWARE USE AND DOWNLOAD
Each CROMA CNC software is available under a Free trial version for a 30 day period.
Do not hesitate to contact us and we will send you the link for the download.
Our CNC softwares can be installed on all CROMA machines supplied since 1999 running under Windows platform and not MS-DOS.
Discover our online tutorials following this link Tutorials CROMA and subscribe to our Youtube channel and other social network to remain connected.
Software download