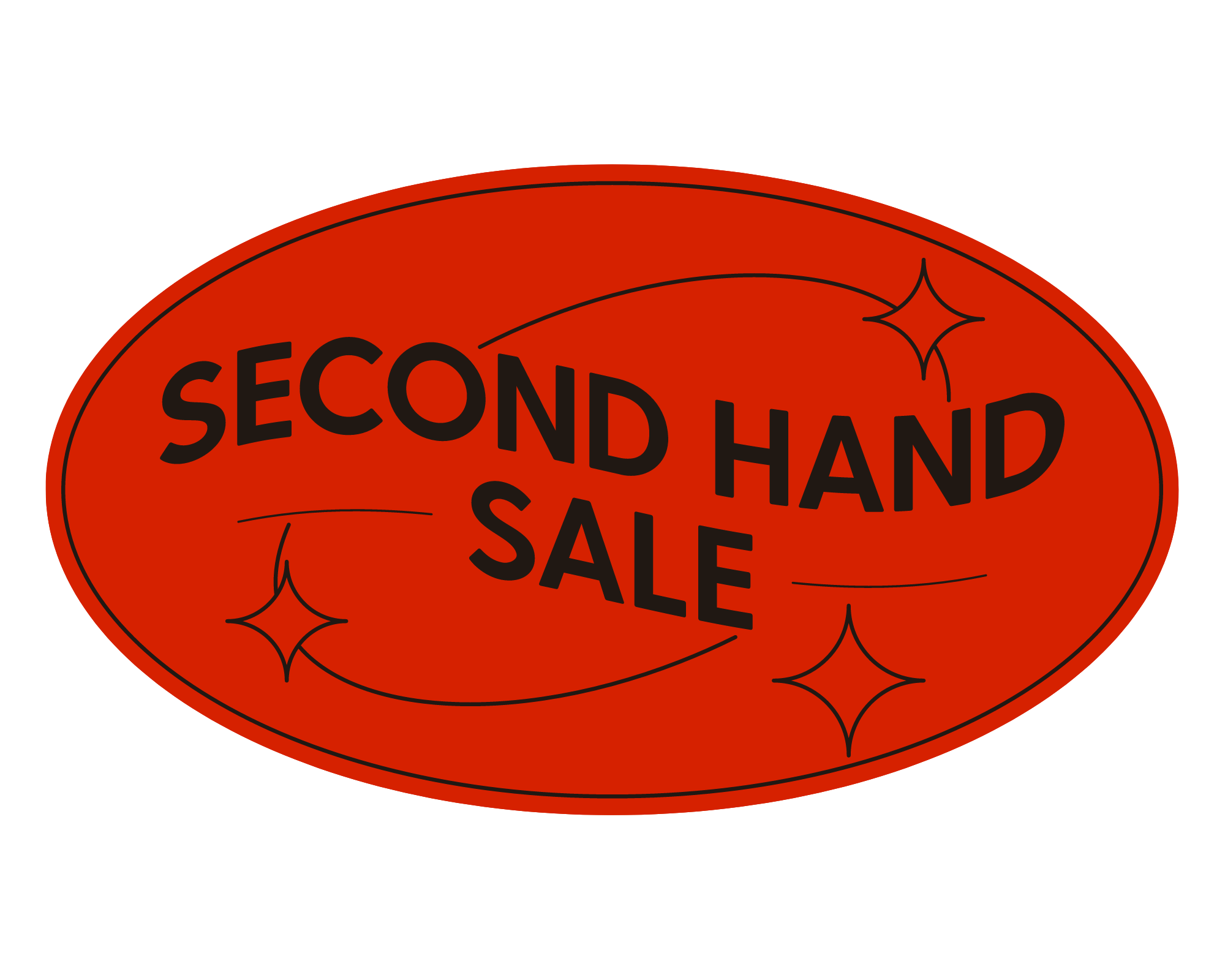 Refurbished or used CROMA machines
In this section, you can find used machines that CROMA sells with a significant discount. It can either be:
A demo machine that we used for an international trade fair or for our own demonstrations in our facility. This means the machines would have operated for a limited time in a preserved environment.
A machine that CROMA bought back from a customer so that he could invest in an upgraded machine. When our customers start their business, sometimes they would not think their load would be so important and their market would grow so fast. They would then choose a smaller system and quickly realize that they need to upgrade their machine to adapt to this new market.
A prototype machine that CROMA has built to extend its offer or test new features or software development. Eventually, we chose to amend the system before we can integrate it into our catalog. In any case, it will remain a fully functional machine entirely manufactured and assembled in our factory and we are fully aware of its features and spare parts in order to service the system in the future.
CROMA has been a French manufacturer of hot wire cutting machines for over 35 years. This experience has helped us expand our range of machines to other systems such as coating lines and grinder compactors recycling machines for EPS and XPS.
Even if our used machines section remains limited, perhaps we have here a system that can meet your needs for a limited budget. See the mini-Strato, previously used for demonstrations at international trade fair, or the XY cutting table developed as a prototype and then integrated into our catalog in different dimensions.
All our second-hand machines are available within a reasonable lead time and fully refurbished so that they can be delivered in excellent conditions, as if they were new.