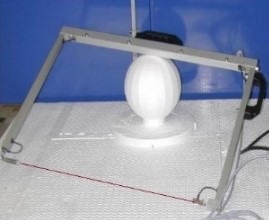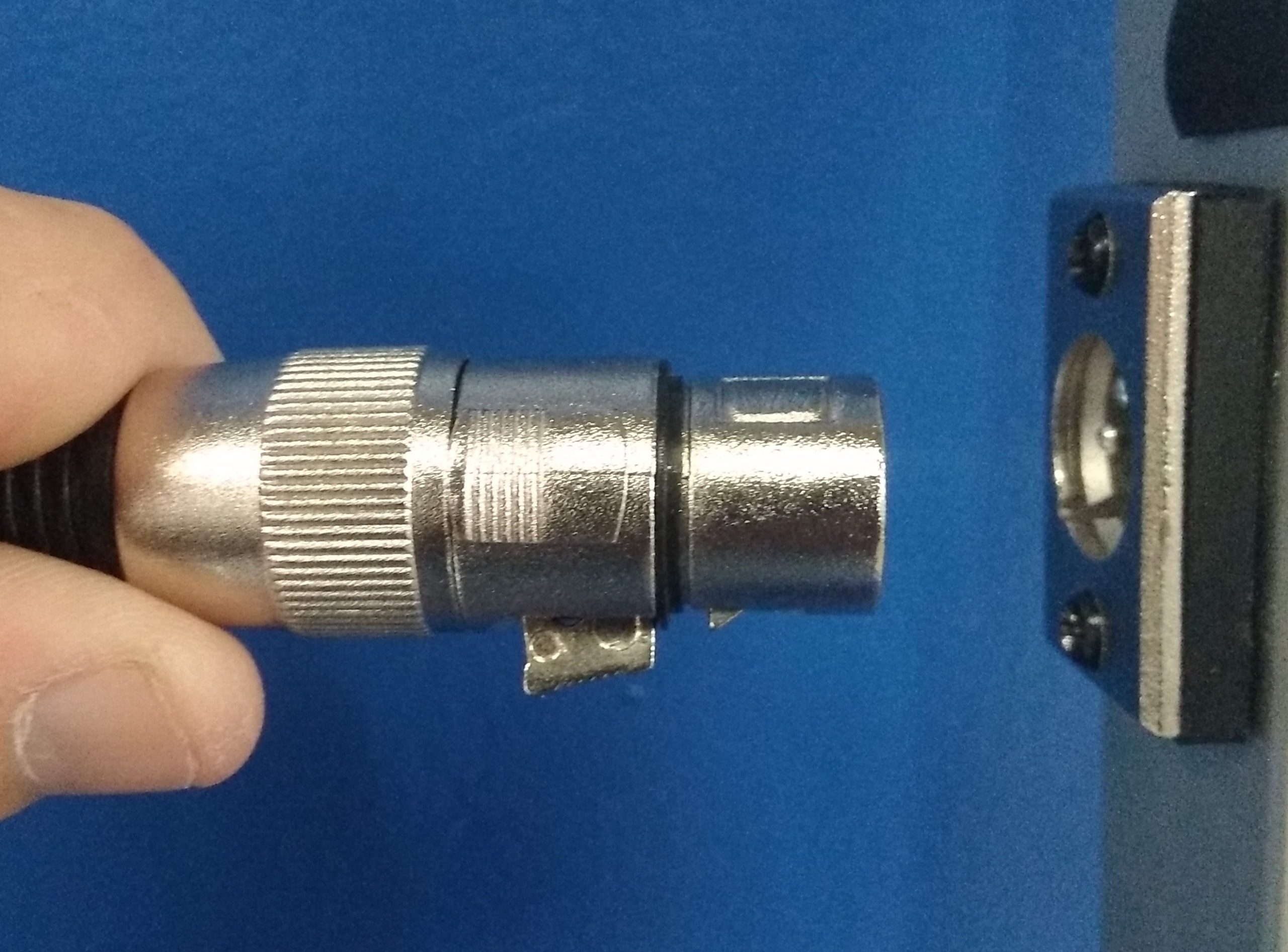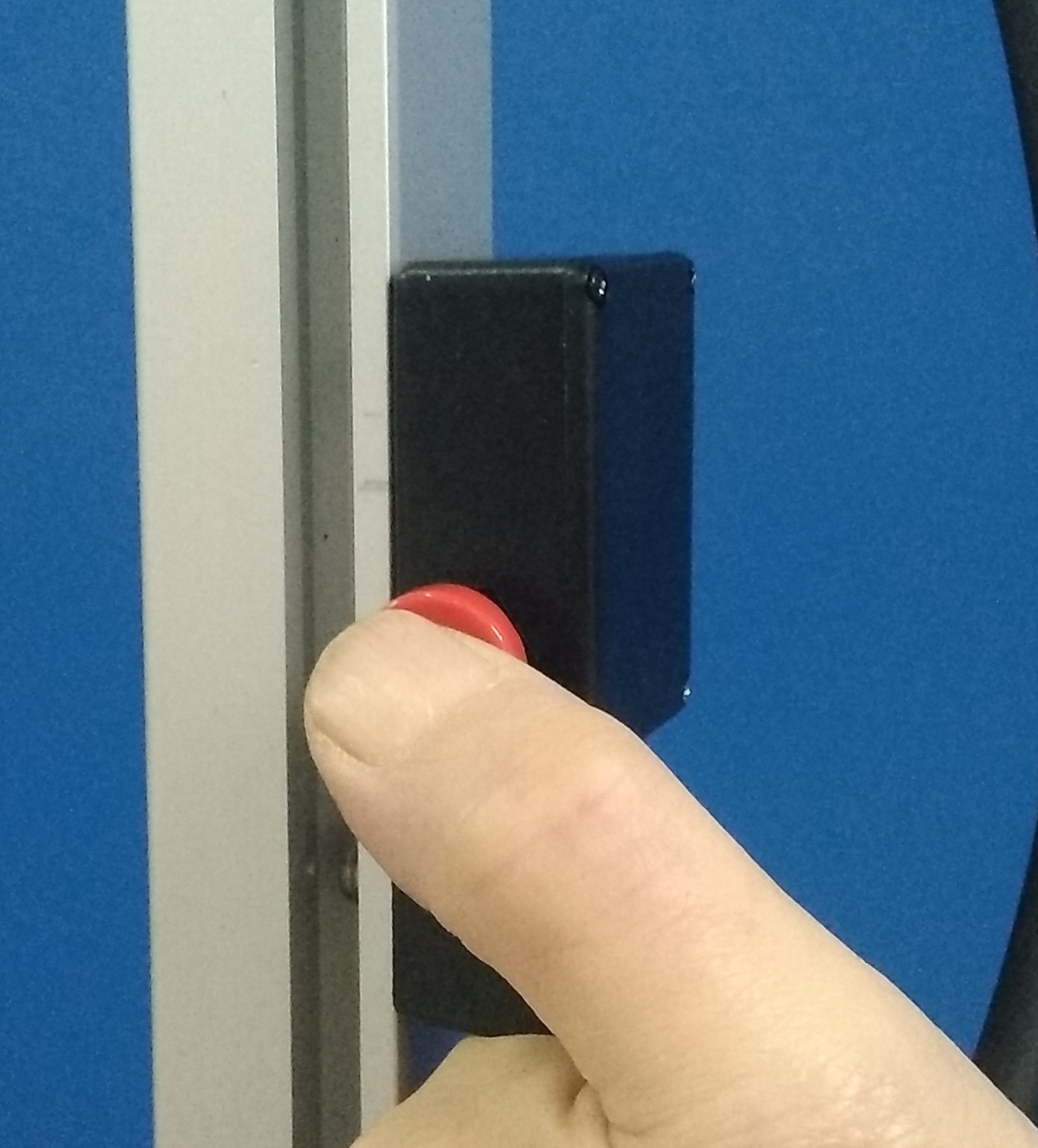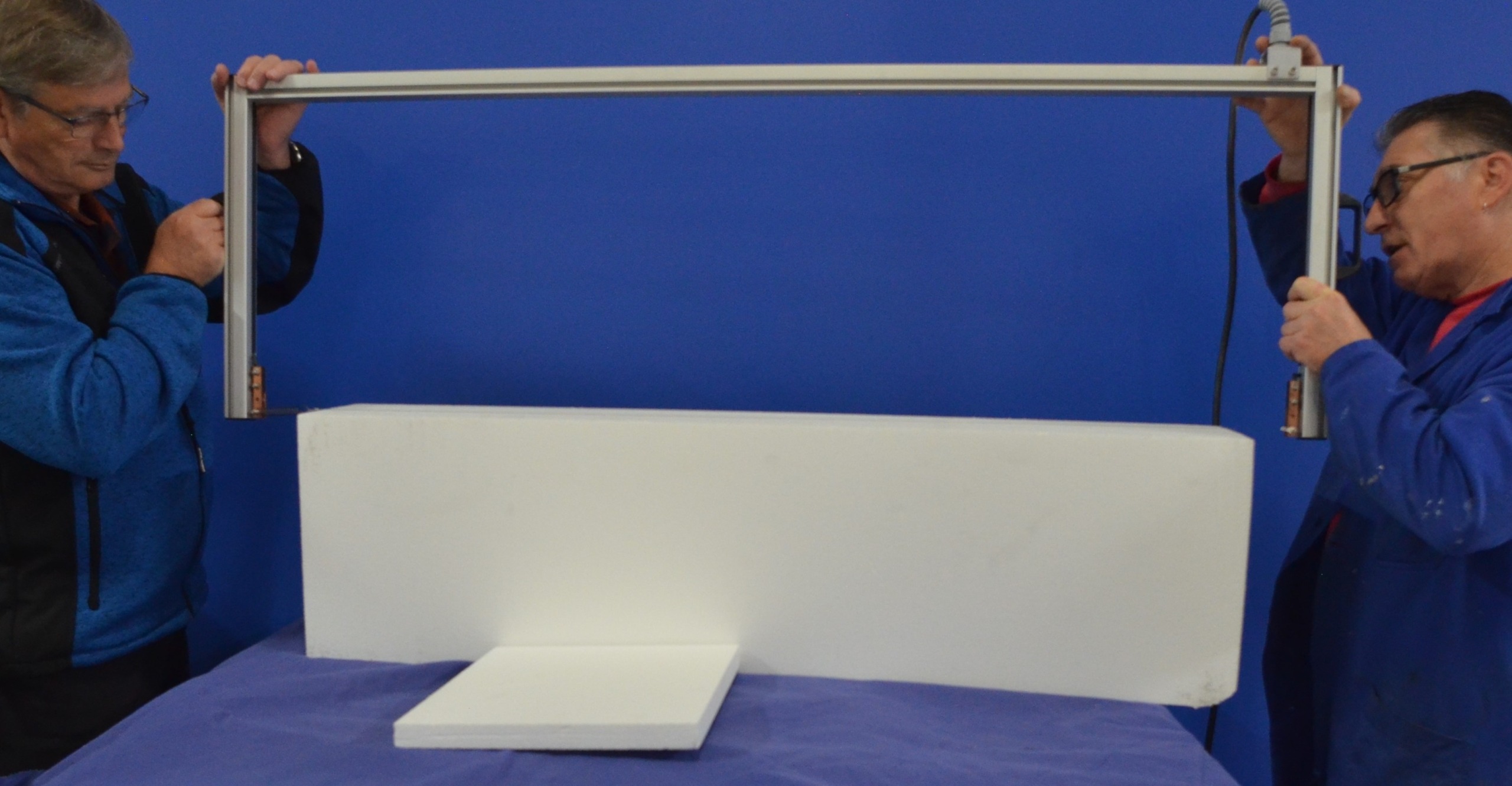 Wire cutting for foams and polystyrene
CROMA's hot wire cutting bows are simple and portable tools with which users can cut many materials such as expanded polystyrene (EPS), extruded polystyrene (XPS) as well as all thermofuse foams (EPP, PU, PE…)
These tools are very popular in the construction and insulation industry because they allow clean and simple cuts of boards or blocks on site and they can be moved easily from one site to another working area.
This hot wire cutting bow is robust, easy to use, light enough but still resistant and has handles to operate the cuts. Manufactured in our factory located in Bournezeau – France with high quality materials, the frame is made of anodized aluminum and the cutting wire, made of a special alloy, has a diameter of 0.5 mm so it is resistant to shocks and outdoor use. Supplied with a new controller box, it is now lighter and even easier to use.
Features
Fast and effortless slicing
Easy and clean cuts: noiseless and dust-free
Ideal tool to cut at length the insulation panels on site
Controller box made in France
New XXL model available
| Model & Cutting capacity | Cutting height (mm) | Working length of the wire (mm) |
| --- | --- | --- |
| S | 400 | 630 |
| XL | 400 | 1250 |
| XXL | 750 | 1500 |
We supply 3 standard models of hot wire cutting bows in different dimensions. The wire length varies from 630 mm to 1500 mm long and the height of the frame from 400 mm to 750mm. The S model is designed to small cuts operated by one person only and is the one supplied in the manual folding table kit. Whereas the XXL model needs to be used by two operators and was designed to fulfill the needs of embankments and road construction workers. Connected to the standard power supply with a 7.5 m long cable, the tool can be used both indoor and outdoor. Among our users are builders of course, but also artists, schools, swimming pool builders, manufacturers of petroleum well drilling heads manufacturer…
Supplied with 5 ready to use cutting wires, CROMA's hot wire cutting bow will last when other tools are seen as disposable by their manufacturer.