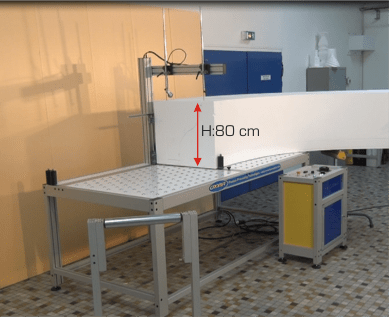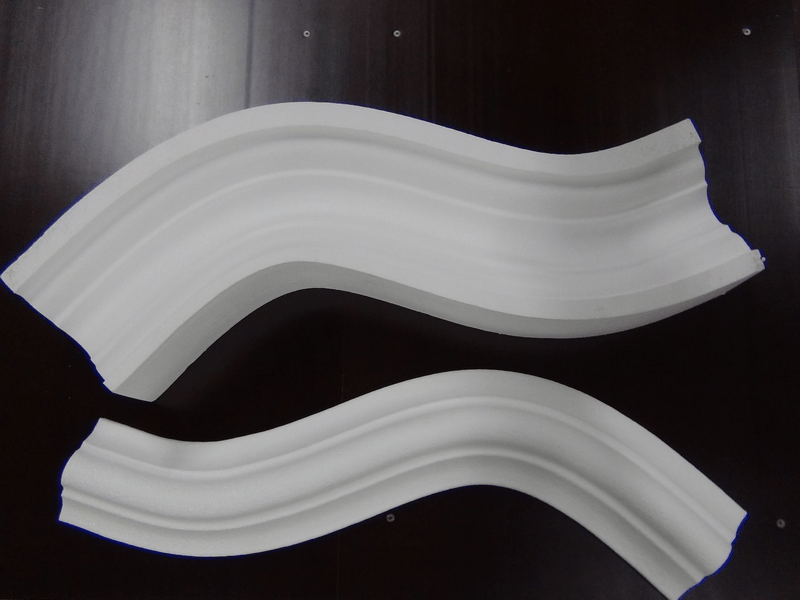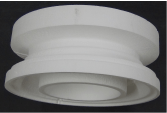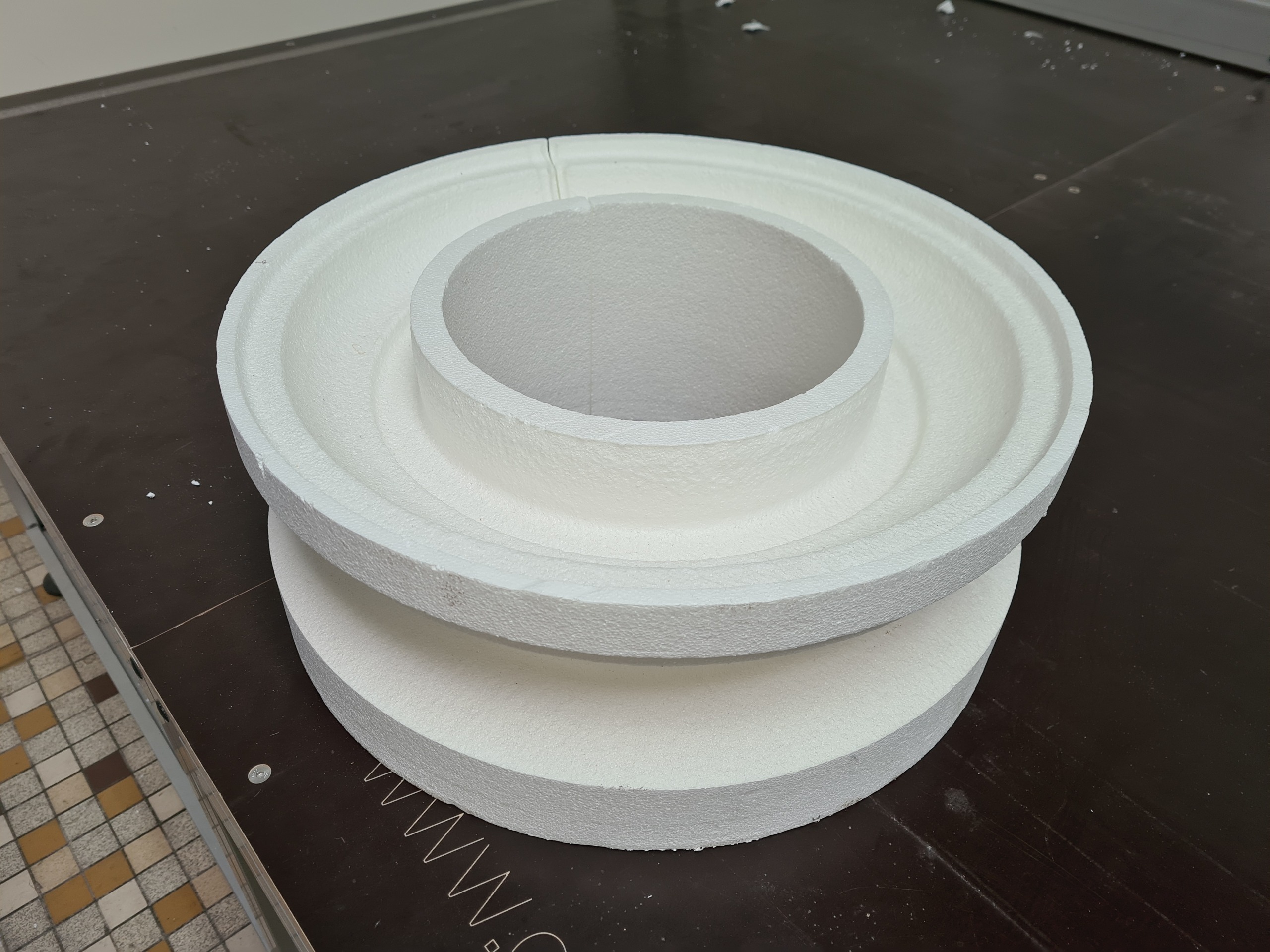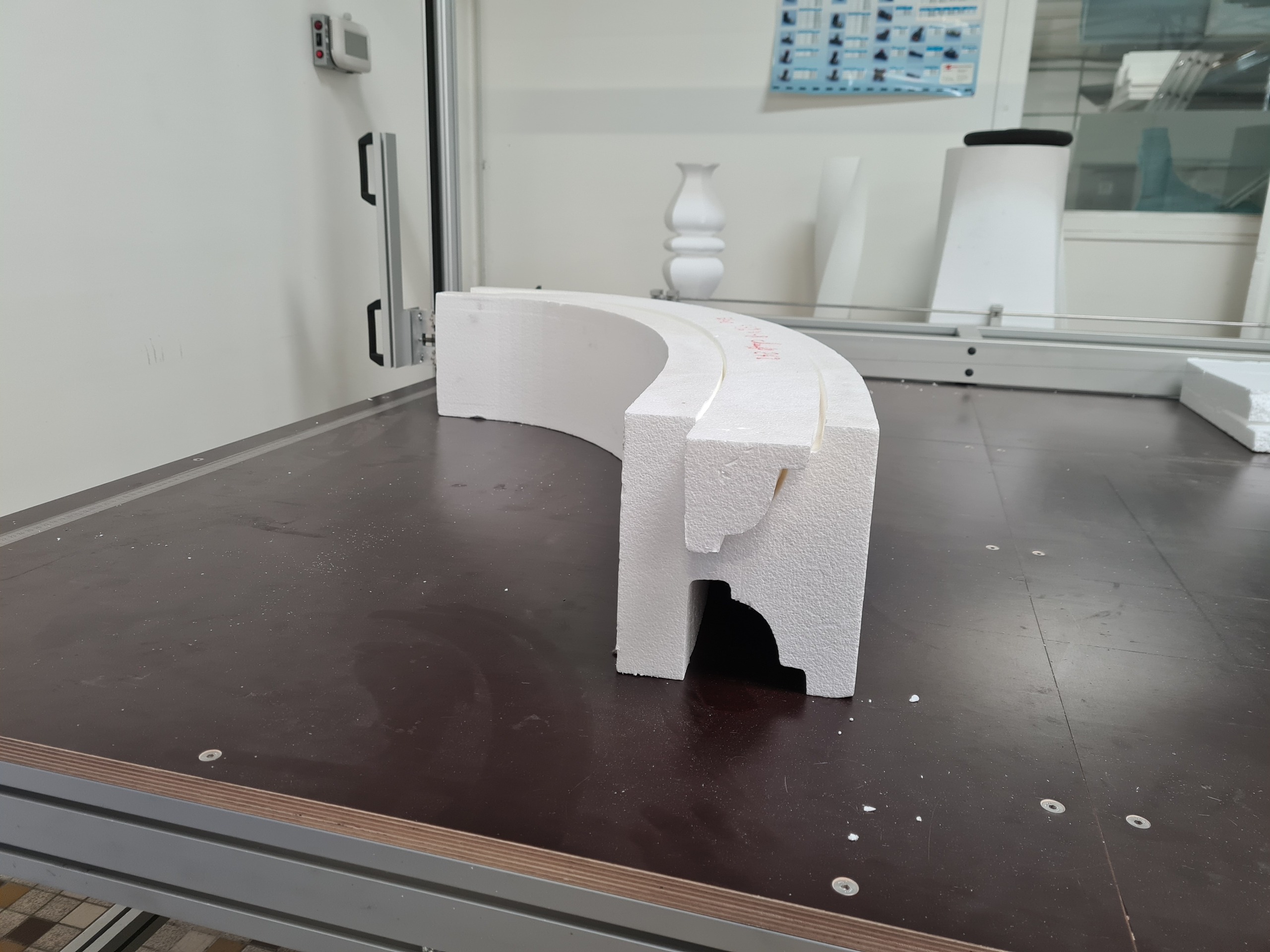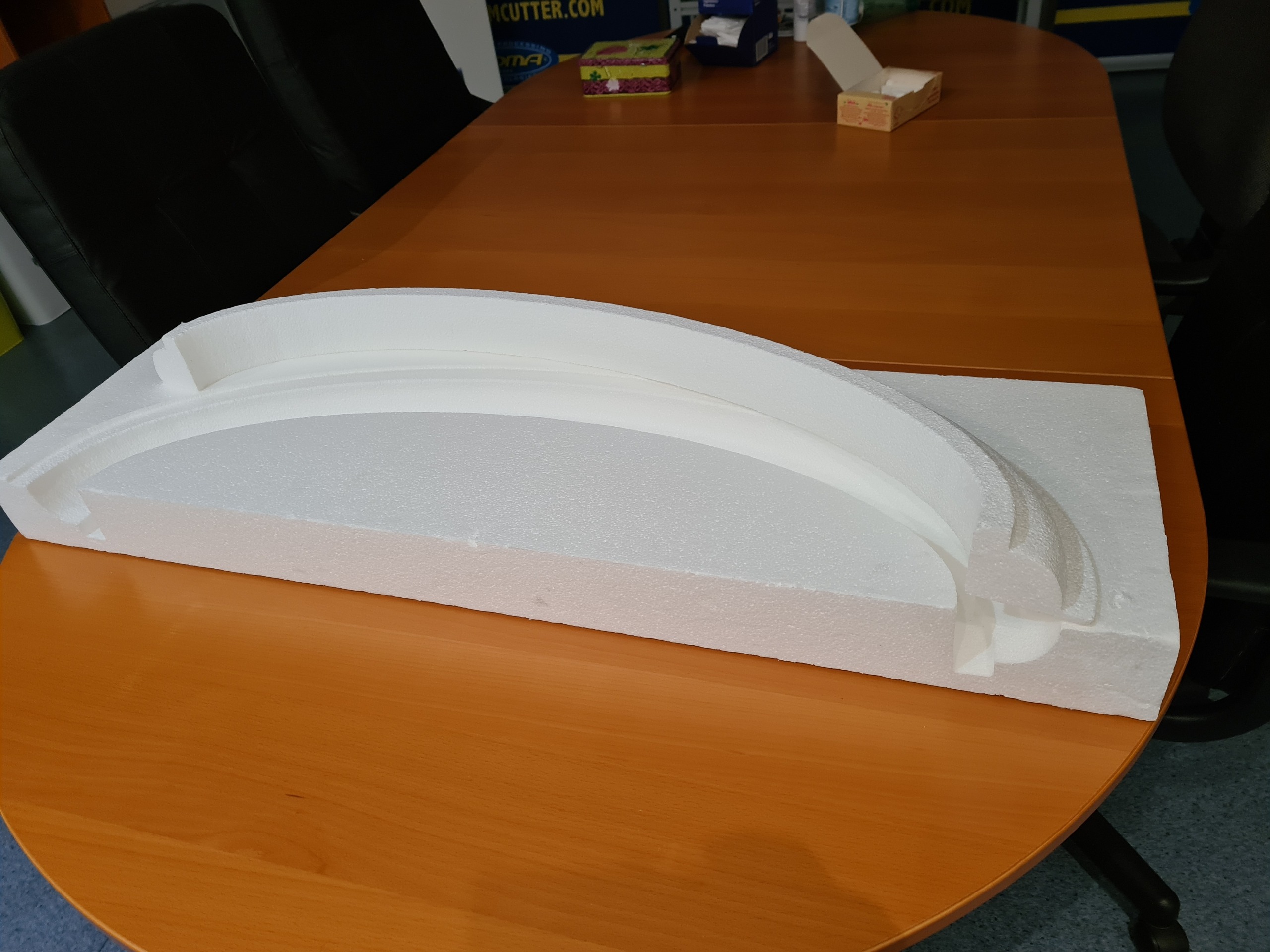 Foam shaper
Arches cutting machine for foams and polystyrene:
The CROMA foam shaper operates with the shapeable hot wire technology.
This machine allows you to produce large series from all kinds of precut foam profiles: straight, round, elliptical, or even with irregular curves. The foam shaper includes up to two independent shapeable hot wires, as well as a long ball bearing table.
This equipment is highly used and appreciated within the construction industry, to make arches, fountains or column bases, among many other applications.